Locations Where Diamond Coat Flooring Is The Ideal Choice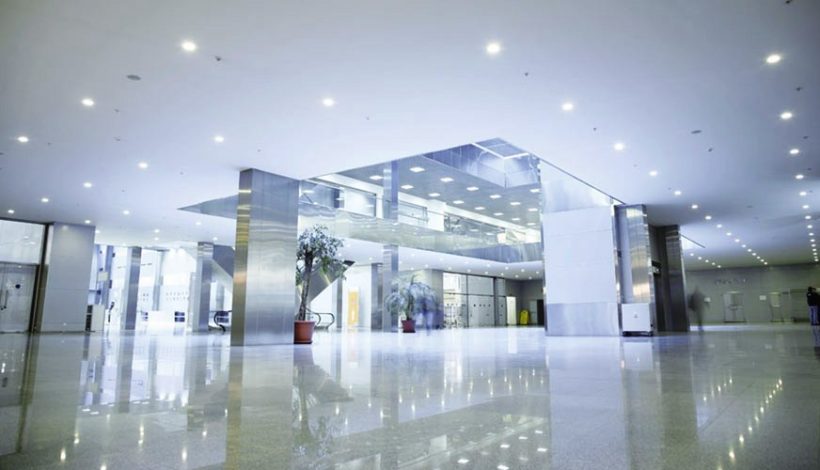 If you have been researching concrete floor coatings and have decided that diamond coat flooring is the solution you wish to go for, you are making a wise choice. However, what you may not have realised is that there are many more locations within your business or in your home that you could use it.
The many attributes that diamond coat flooring has means it is extremely versatile, and therefore it can be used in a large variety of different locations. Each of those locations may rely more on certain benefits than others, but regardless of the specific floor it is being installed on, diamond floor coating is an excellent option.
To give you a better understanding of just how versatile diamond coat flooring is, here are but a few example of where, and why it should be used.
Garages
The durability of diamond coat flooring is one reason why it is an ideal surface thanks to the fact that it will withstand spanners, hammers, and spare wheels landing on it if they are dropped. Another vital trait, especially in a garage, is its resistance to chemical spillages, including oil. Therefore, should any be spilled in a garage that has a diamond coat floor, there will be no damage.
Car Showrooms
Selling cars is often as much about how good the car looks, as it does in terms of how well it runs. Often a buyer will overlook the iffy exhaust if the car looks stunning. If that car is sitting on a drab floor inside a showroom, it is hardly being seen at its best. However, on a shiny and polished diamond coat floor, it has the best possible background underneath it.
Retail Stores
Just as with car showrooms, a retail store should want its customers to see the goods it has to sell in the best possible surroundings. Obviously, lighting and the way they are displayed are both vital, but the floor can also play a part. Polished floors such as diamond coat flooring add a sense of luxury to any premises and that will only enhance any prospective customer's perception of the store and the goods it sells.
Reception Areas
This is often the first impression any visitor to a business has, and so it is extremely important they are given a good one. That is particularly true when it is a potential client or customer who visits. The appearance that a diamond coat flooring has is stunning, and by selecting a finish and colour for the floor that projects the perfect impression of your business, can only benefit it.
Storage Areas
As well as using brighter colours and finishes to make storage areas and warehouses brighter, diamond coat flooring also serves an important safety function. Its non-slip surface provides secure footing underneath, which is particularly important for the well-being of staff who are carrying items to and from the area.
Throughout The Home
It is not just the business world that can benefit from using diamond coat flooring. Domestic users can too, and the options as to where it can be used are many. Hallways, kitchens, bathrooms, utility rooms, workshops, and home offices are prime candidates due to the durability, cost-effectiveness, and the stunningly smooth finishes that diamond coat flooring has to offer.